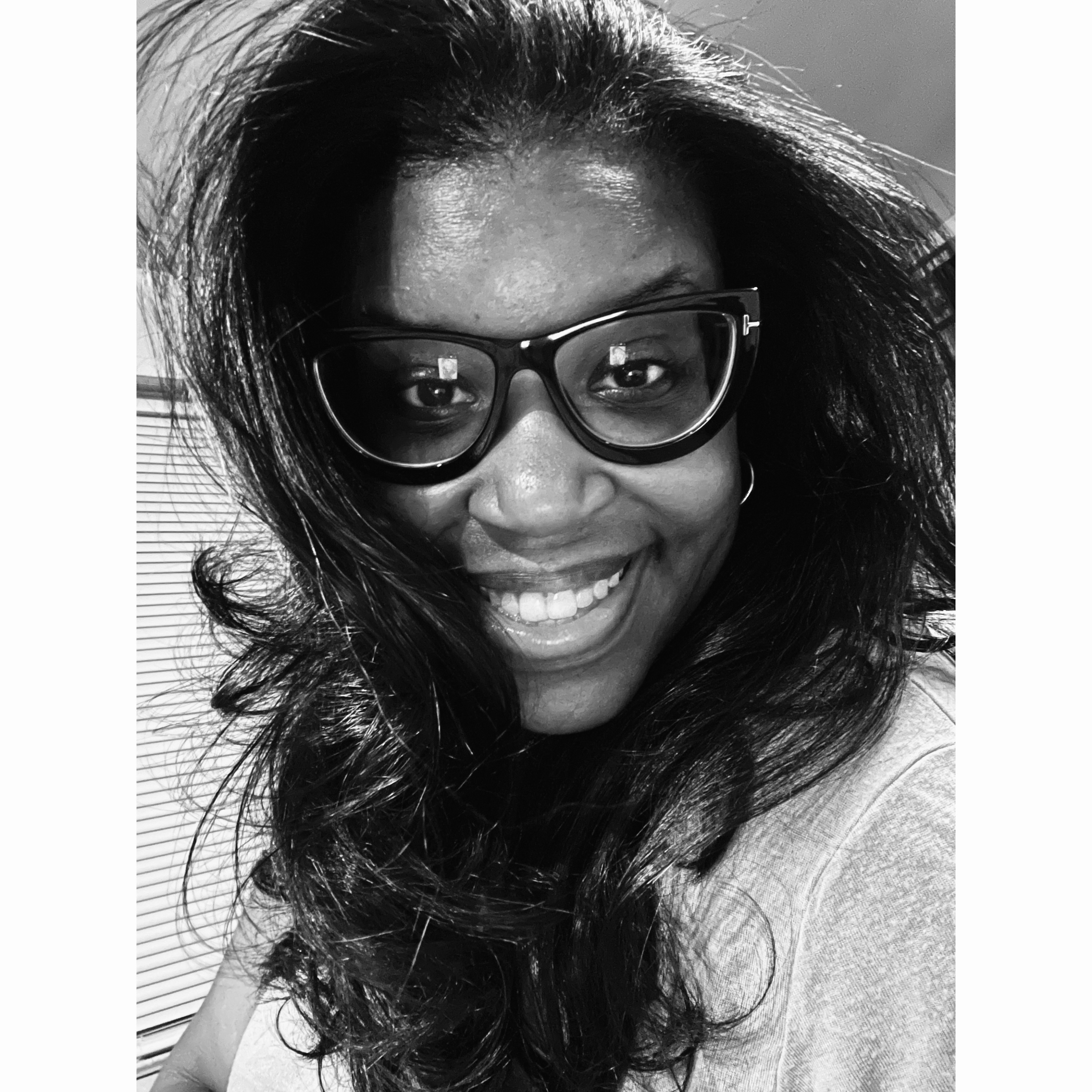 Welcome! I'm Vee, Designer and Owner of Gem Designs Boutique. Gem Designs Boutique is my creative baby established in 2010. My ultimate goal is to design your favorite piece of handcrafted jewelry. I carefully choose all the beads in every design with care. My designs are colorful,classic and fun, some have even described my pieces as MAGIC. These are pieces you can pick up again and again for years, adding that cute pop of color to an ensemble. Many of the designs are made only once. If you see a piece you love, snag it! Someone else may love it too :)
Custom Orders are welcome, let's get the process started here:
https://forms.gle/37c8NkzZQKuQjMur6
Thank You For Shopping!
Remember to join the mailing list to keep up with all things GDB!